These are much more than investors. They are real supporters.
With money, means, advice or even sweat, they make ROVENSO's vision possible.

NIVALIS Group (Switzerland)
Nivalis Group cultivates and invests in high-tech startups that develop industry-changing technologies. They advocates innovation and uses smart money investments to help these high-tech startups develop and scale their unique products and technologies.
Nivalis Group provides ROVENSO with full operational support, including modern facilities and seasoned back office services.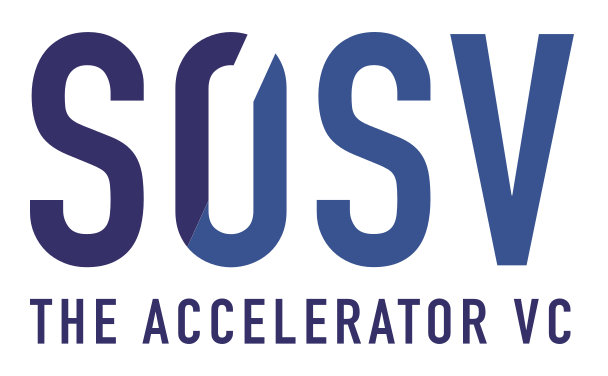 SOSV (CA, USA)
Sean O' Sullivan Ventures is a global venture capital firm that operates early stage startup development programs.
As of January 2022, SOSV had more than 1,000 portfolio companies and $1.2 billion in assets under management, reflecting a 40% increase over 2020.
Get access to investor's documentation