It's all about people sharing a vision and making it happen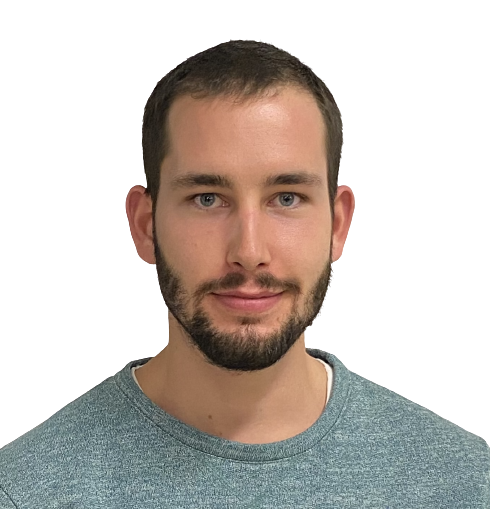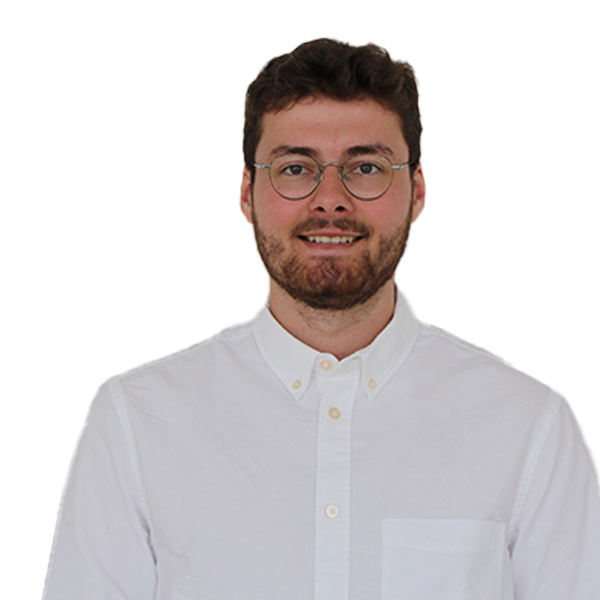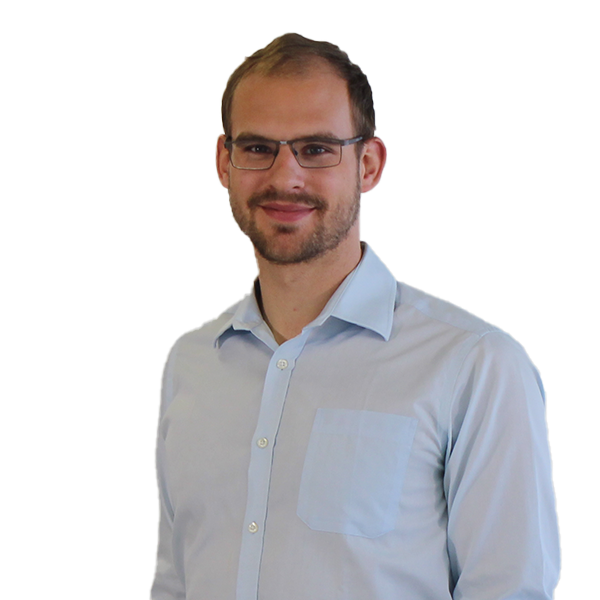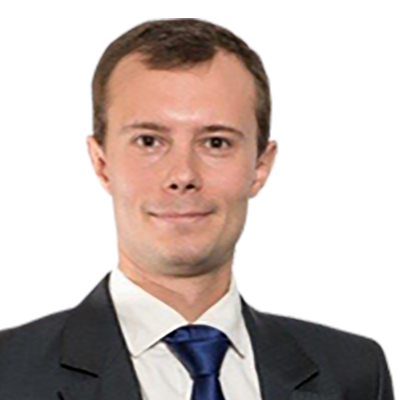 Damien Forest
Product Management & Biz Dev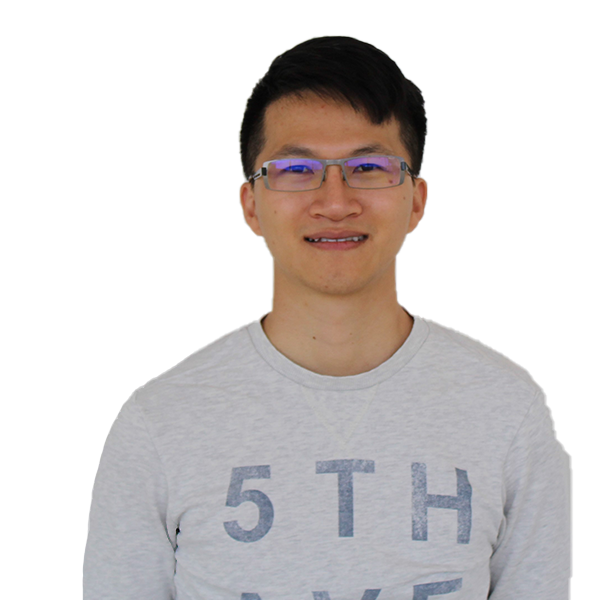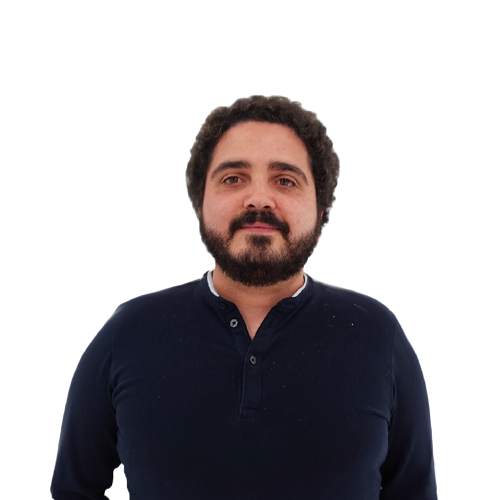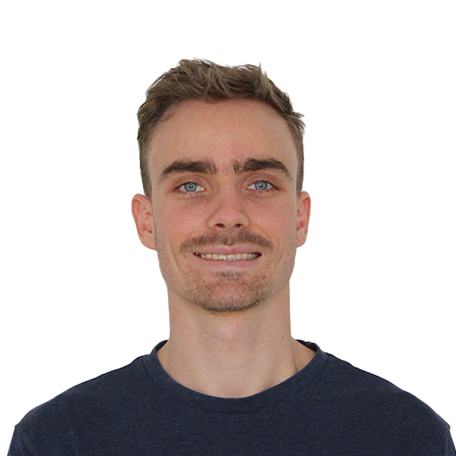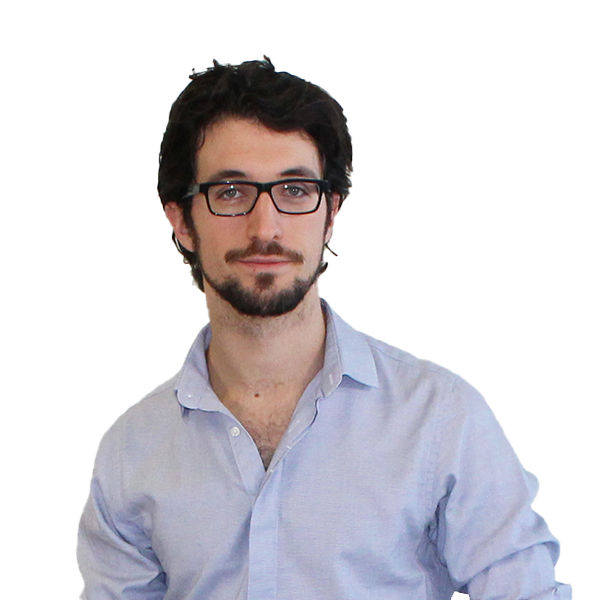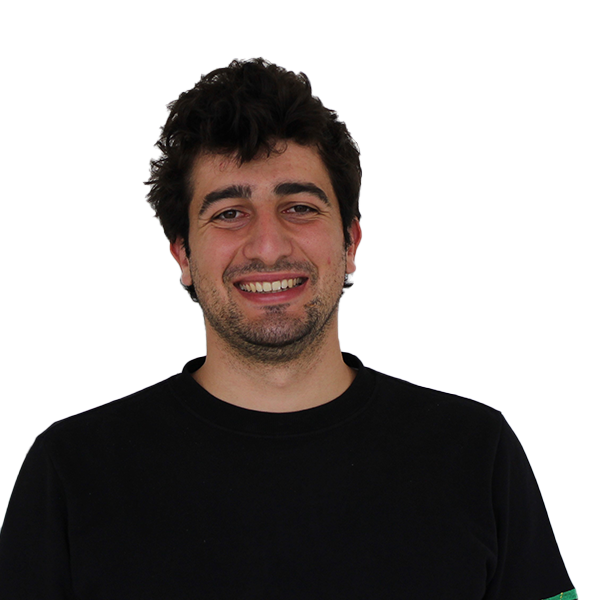 Marc Uran
Test & Automation Roboticist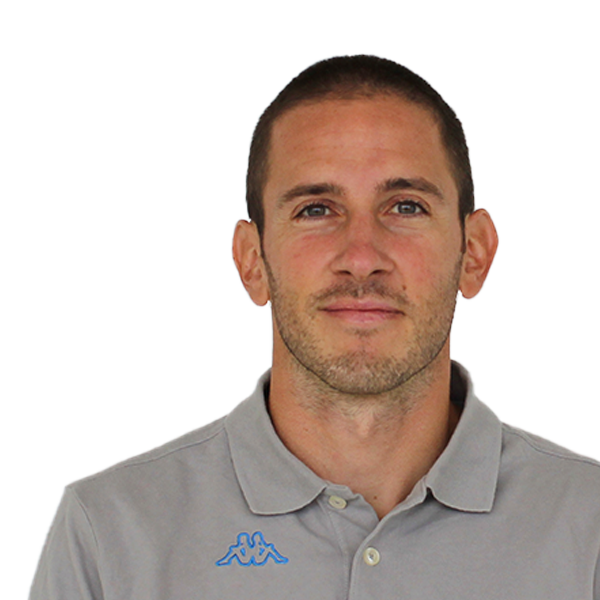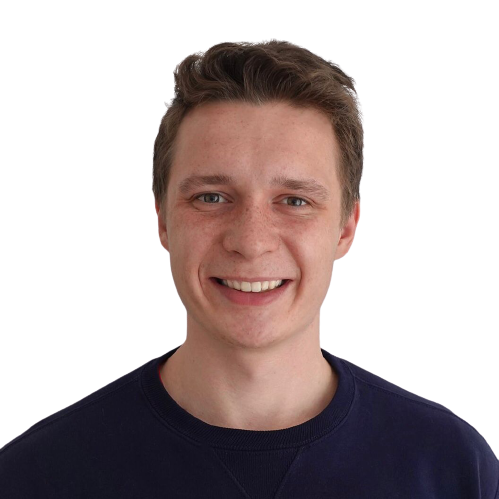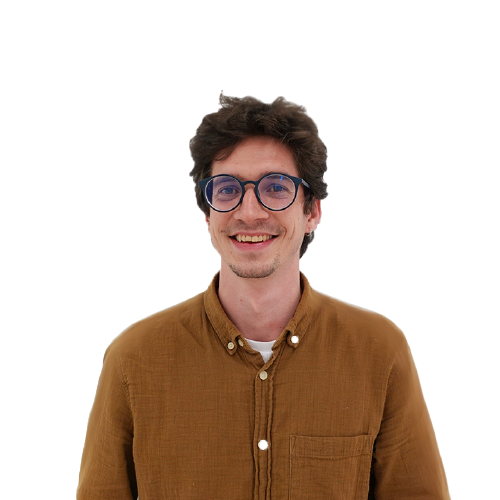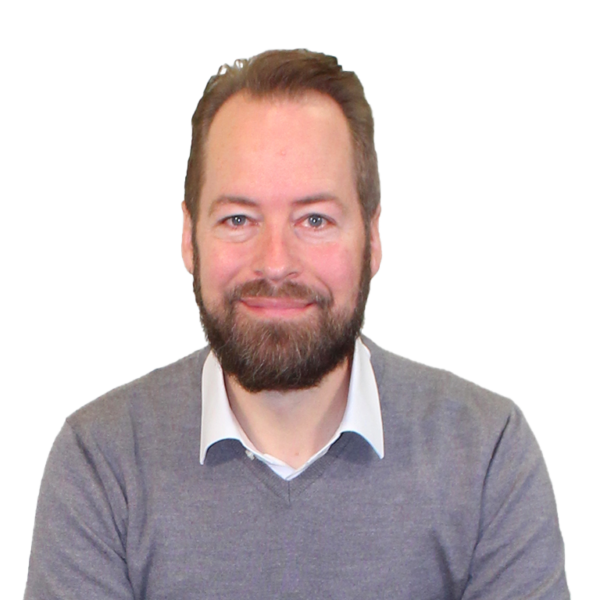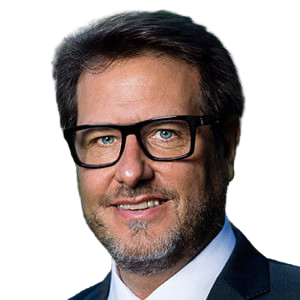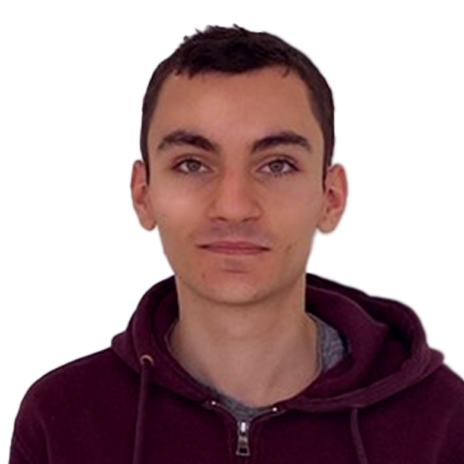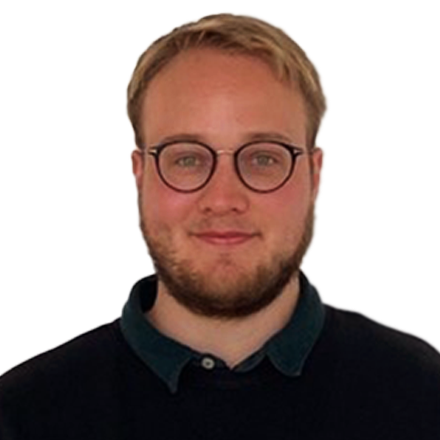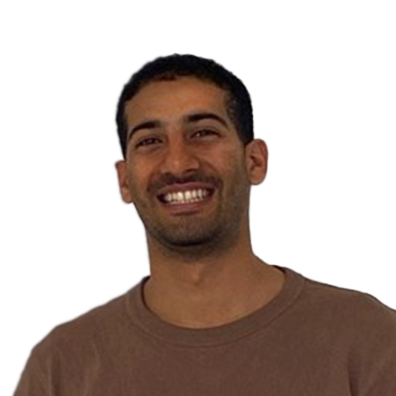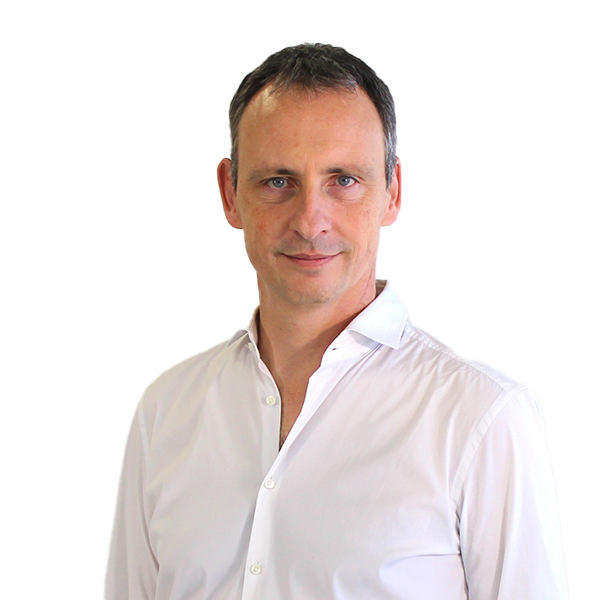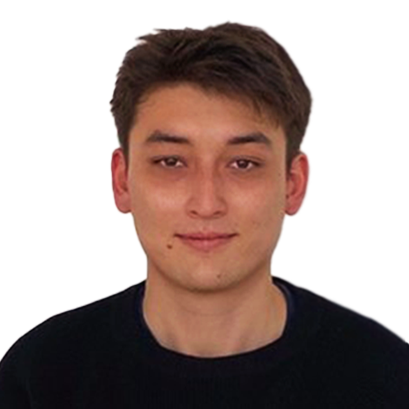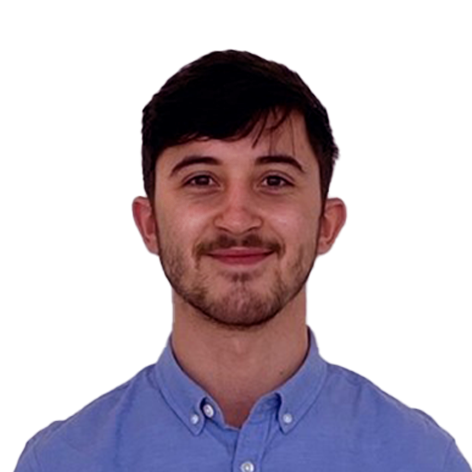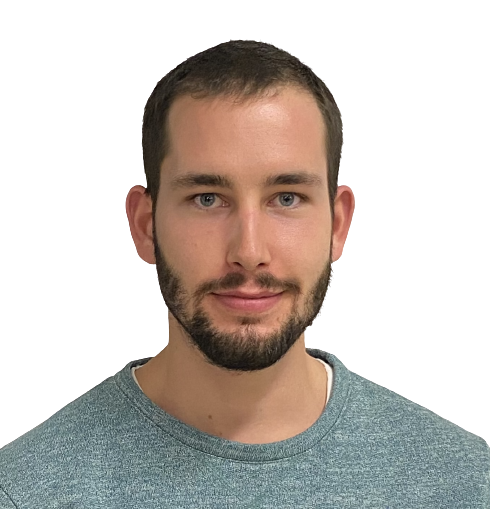 Antonin Rousset
Full Stack Roboticist
Antonin Rousset holds a Master degree in Physics at EPFL but believes he's a Full-Stack engineer at rovenso and actually doing a pretty good job there. So please do not tell him anything. Curious about everything, autodidact at lightning speed, Antonin likes to rush headlong toward unknown - but stimulating - directions.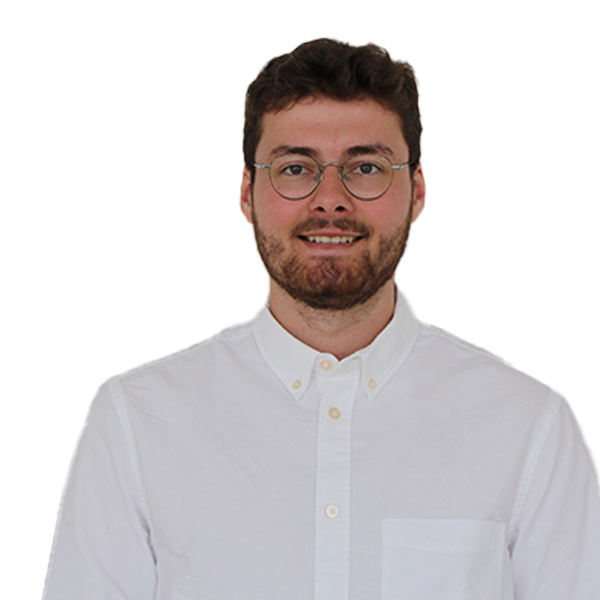 Augustin Berthod
SW Intern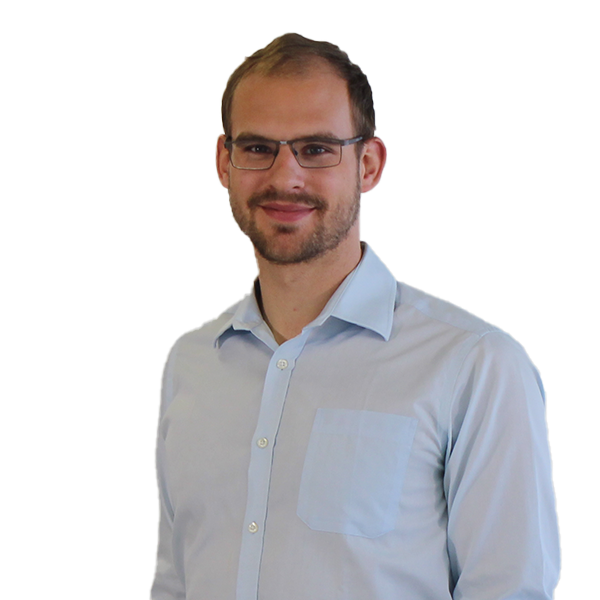 Beat Geissmann
Lead Roboticist
Beat Geissmann is co-founder and Lead Roboticist of 
rovenso
. He holds a Master degree in Microengineering at 
EPFL
, majoring in Robotics and Autonomous Systems. His has a strong hands-on experience on all fields of mechatronics and robotics. always fascinated by mobile robotics, Beat has been working on quad-copters, planes and submarines during his Master as well as While at 
EPFL Ecological Engineering Lab
, he has developed quad-copters, planes and submarines for ecological monitoring. Always fascinated by robotics, and founding member of the 
Octanis Association
, he is co-responsible for the success of their 
Arctic Rover
 mission.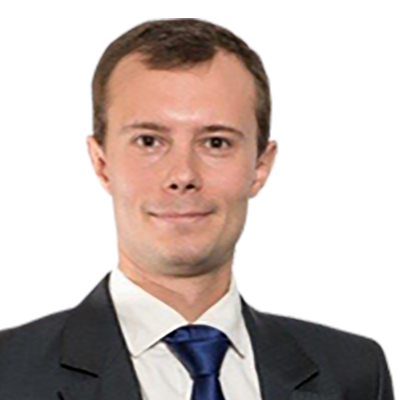 Damien Forest
Product Management & Biz Dev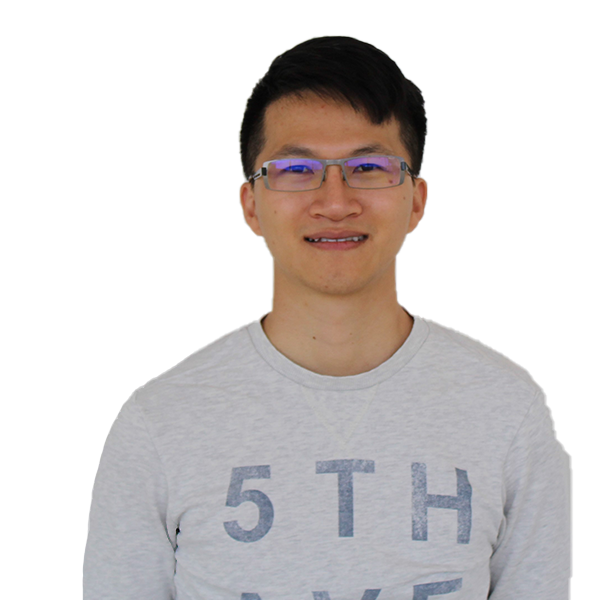 David Nguyen
SW Roboticist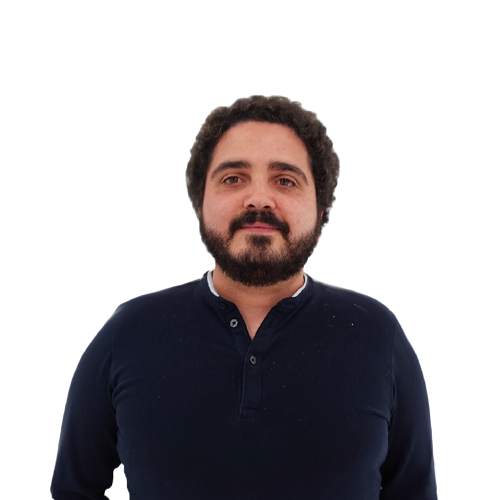 Jean Marc Bejjani
Lead AI Roboticist
Jean Marc Bejjani is AI Robotics Engineer at rovenso. He holds a Master degree in Microengineering at EPFL majoring in Robotics and AI.His domain of expertise covers machine learning, Intelligent systems and optimization. Jean Marc is an avid learner and spends his free time working on fun projects where he can set his imagination free. His passion for cooking and his hospitality are a great addition to the team's skill set.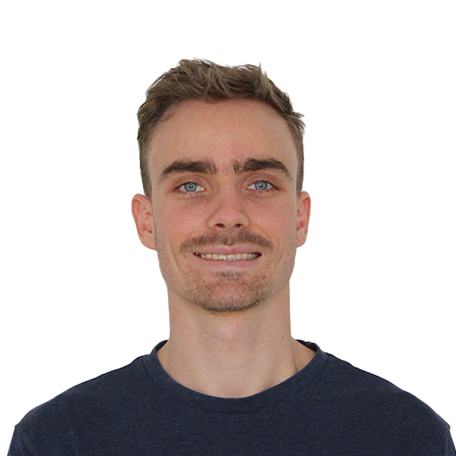 Jeroen Riessbacher
SW Intern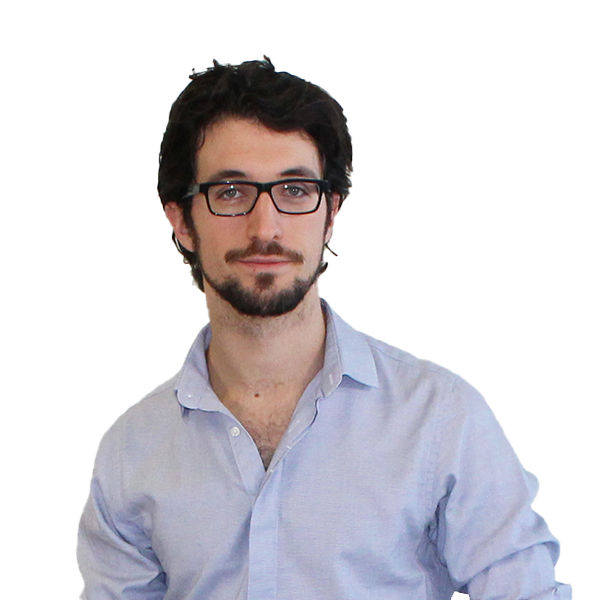 Lucian Cucu
CTO
Lucian Cucu is co-founder and CTO of ROVENSO. He holds a Master degree in Microengineering at EPFL, majoring in Robotics and Autonomous Systems. His domain of expertise and strongest interests lie within mechatronics and robotics. In industry, at Hocoma AG, he has worked on the design of novel rehabilitation devices, and while in the Self-organizing Systems Research Lab, at Harvard University, he has designed and built self-assembling mobile robots. Lucian is VentureLeader 2015.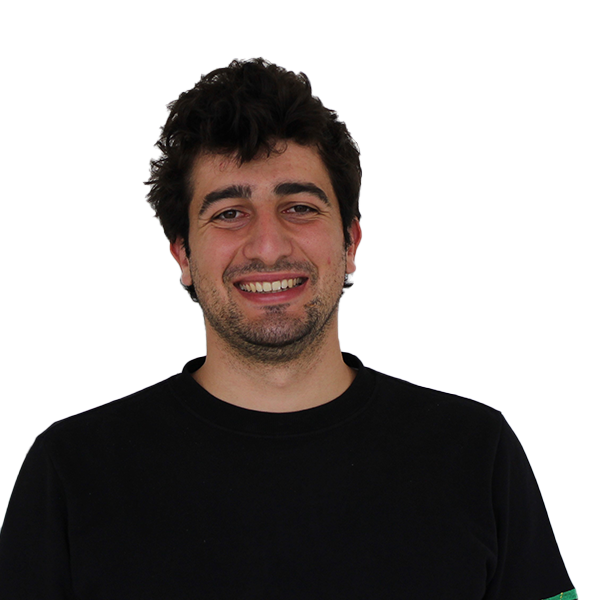 Marc Uran
Test & Automation Roboticist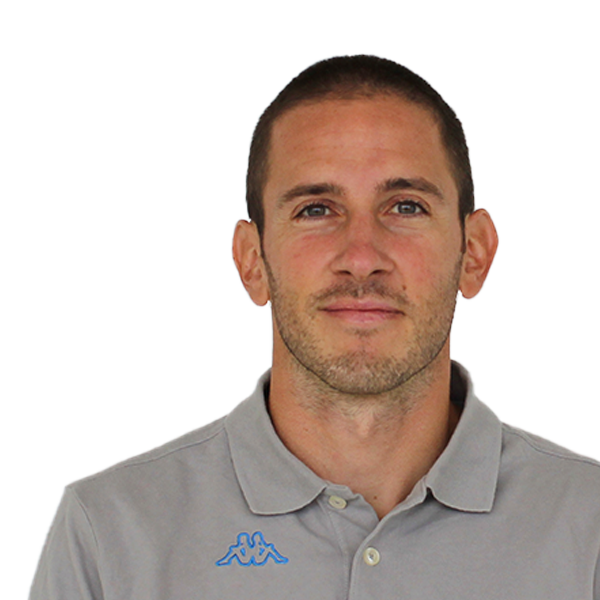 Marco Frigerio
SW Roboticist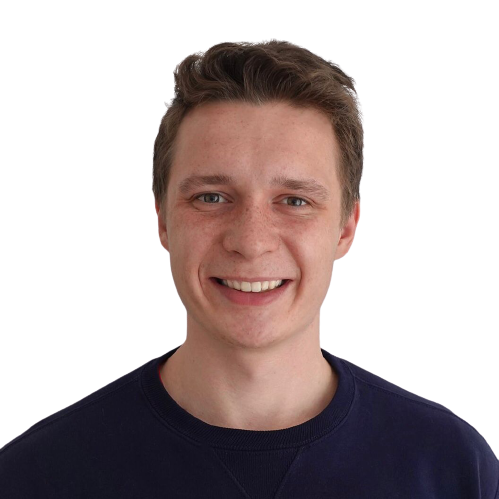 Matvey Klimov
Digital MarCom
Years back a young filmmaker offered us to make a free video to get more experience. Now, Matvey is responsible for producing content and communicating Rovenso to the public through social media. He creates content ideas, makes videos and writes articles. He produces content from A to Z.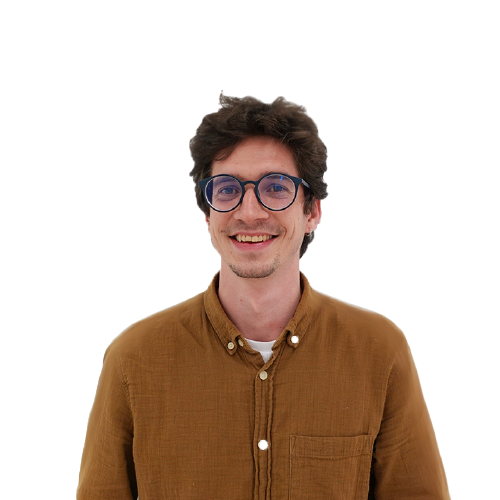 Miquel Saez
HW Roboticist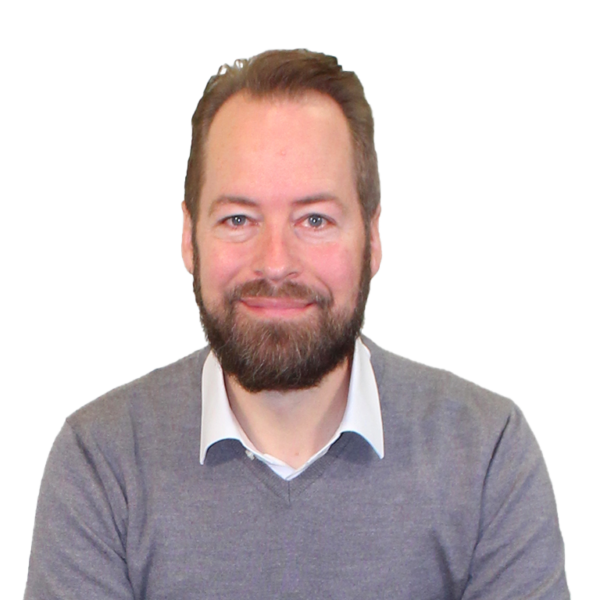 Nicolas Corsi
Board member
Nicolas Corsi, CEO of Nivalis Group, is member of the board of rovenso. He is an accomplished CEO with over twenty years hands-on experience in high-tech industries. He held several positions at ETEL, an high-end motion control company and has been the CEO of ViDi Systems, pioneering the field of AI-based image analysis for industrial applications until the acquisition by Cognex. He has acquired extensive knowledge of M&A, business development, product R&D, project management and sales & marketing activities. Nicolas holds a Master degree in Electronic Engineering, and an executive MBA from EPFL.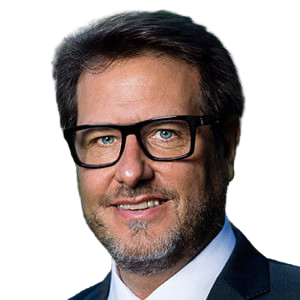 Oscar Gallego
Board member
Dr. Oscar Gallego is member of the Board of rovenso. He has + 25 years of industry experience in manufacturing and IT/DIgital, including CxO and Director roles in multinationals (P&G, HP, GE) in management, sales and delivery, including Chairman of the Board of Directors at GE Digital Spain and GE Chair of Industry 4.0 at Deusto University. During his tenure Oscar has received three awards: "Distinguished Engineer" 2019 by Georgia Tech; EU Entrepreneur of the Year 2016 and HP President's Quality Award 2014 for his Global Account.In addition Oscar is Board Director and Spain Ambassador of Georgia Tech Europe, an investor and advisor in start-ups, CTO/COO of Quantic Brain and a part-time professor at IESE (Digital) and at the Universidad Pontificia Comillas.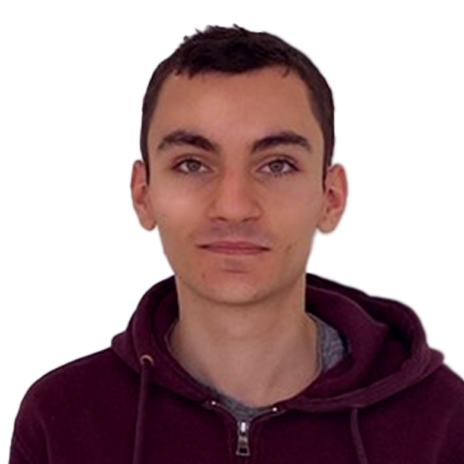 Raphaël Linsen
SW Intern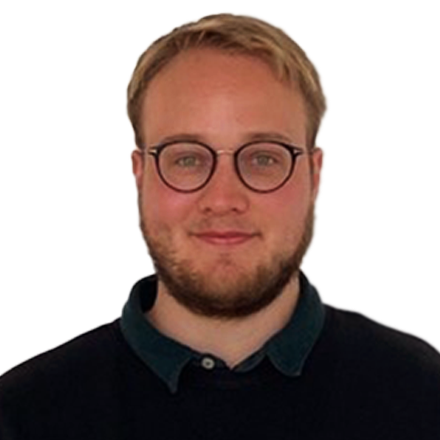 Raphael Uebersax
AI Intern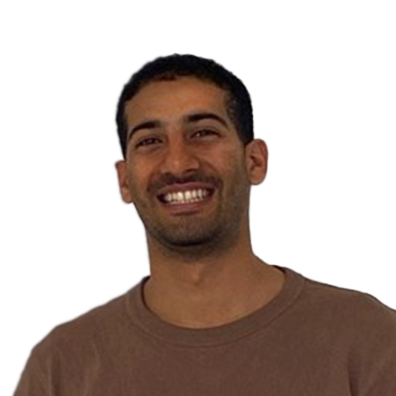 Shadi Naguib
AI Intern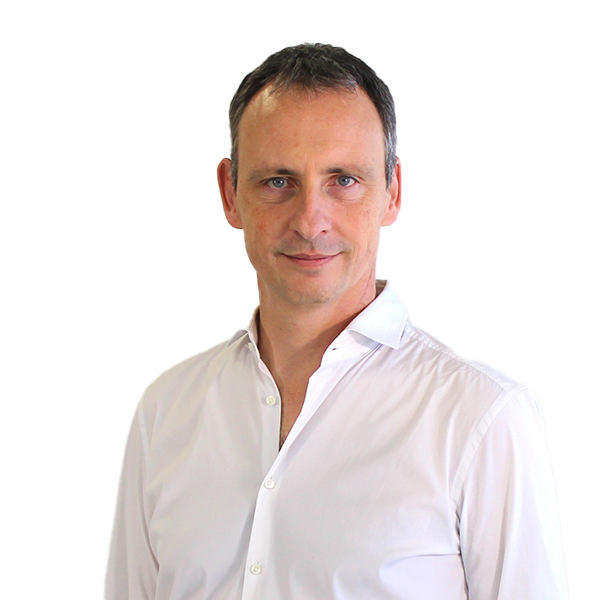 Thomas Estier
CEO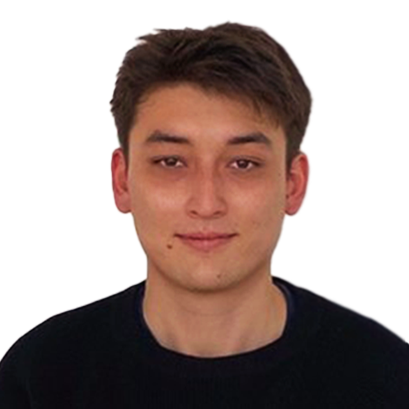 Tristan Ehrler
Biz Dev Intern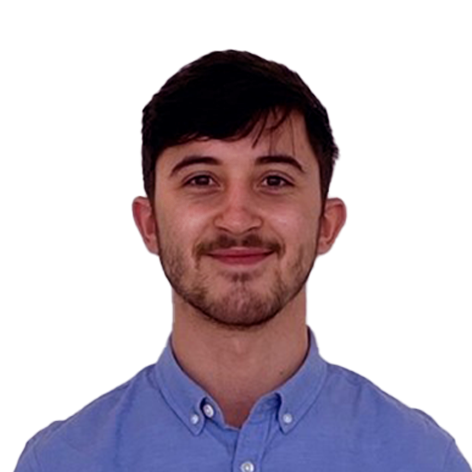 Valentin Maille
HW Intern
Yehya El Hassan
AI Roboticist